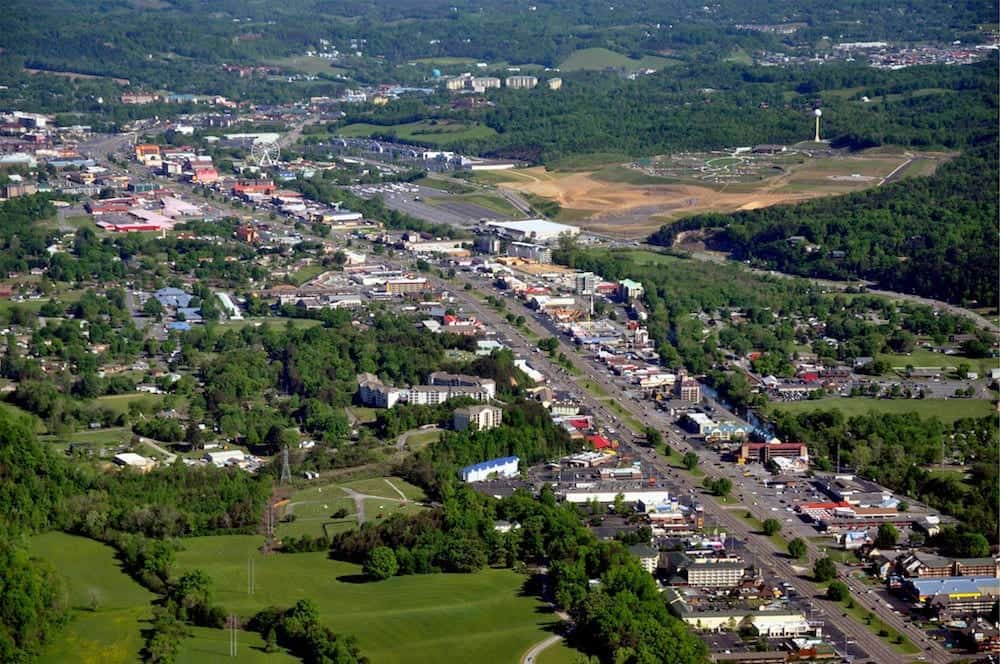 **Update: We no longer offer free tickets to these Pigeon Forge attractions. Visit our ticket packages page to see what other discounts you can take advantage of.**
When you go on a family vacation, you want to do things everyone will enjoy and can be involved in. It also doesn't hurt to have some ways to save money too. We get it, it can get expensive when you have to buy tickets to attractions for the whole family! That's why we want to help you out!
When you stay with us, you will receive free tickets for some of the best attractions in Pigeon Forge. And, three of them just so happen to be family friendly! So here are 3 Pigeon Forge attractions for families that you can get free tickets to!
1. Lazerport Laser Tag
This fun attraction has a lot for you and the family to do together! When you stay with us, some of the
free tickets you will receive can be used for a game of laser tag at Lazerport! You'll just slip your vest on, enter the arena, and then it will be every man for himself! Team up against other players or play the lone wolf, the decision is yours. Your family will have so much fun trying to land a hit on each other and the other players! And, while you are waiting for your game to begin, you can enjoy the arcade at Lazerport and compete against your family at some of those games as well!
2. Speedzone
Got a need for speed? Want to feel like you're playing a real Mario Kart? Or do you just want to ride some go karts? Speedzone is the perfect place for you and your family then. With 3 different tracks to choose from and a kid friendly track for the little ones, you will love every minute of high speed fun here! Double up or ride singles, it doesn't matter! Zipping around the curves and turns of the different tracks will be thrilling, especially since you don't have the usual rules of the road to worry about. Embrace your inner speed demon and just have some fun with the family at this attraction!
3. Country Tonite Theatre
Want to see the best show in the Smokies? Swing by the Country Tonite Theatre for a great show! They perform music ranging from classic country songs that you love to soulful gospel songs. You can also see dancing, humorous comedy bits and American Patriotism. Country Tonite has been voted the best show in the Smokies for quite some time now, nearly 15 years, so you can rest assured you will be treated to amazing performances when you visit this attraction! Everything at this show is family friendly, so every member of your family will enjoy it just as much as you will!
There are plenty of other Pigeon Forge attractions for families that you can visit, but we think that these three will be great for you not only because they are fun, but also because you will get free tickets for them when you stay with us! Click here to take a look at all of our Pigeon Forge hotel rooms to start planning your vacation today so you can get free tickets to all of these great attractions!