Sitcom Sendups and Murder Mysteries in Pigeon Forge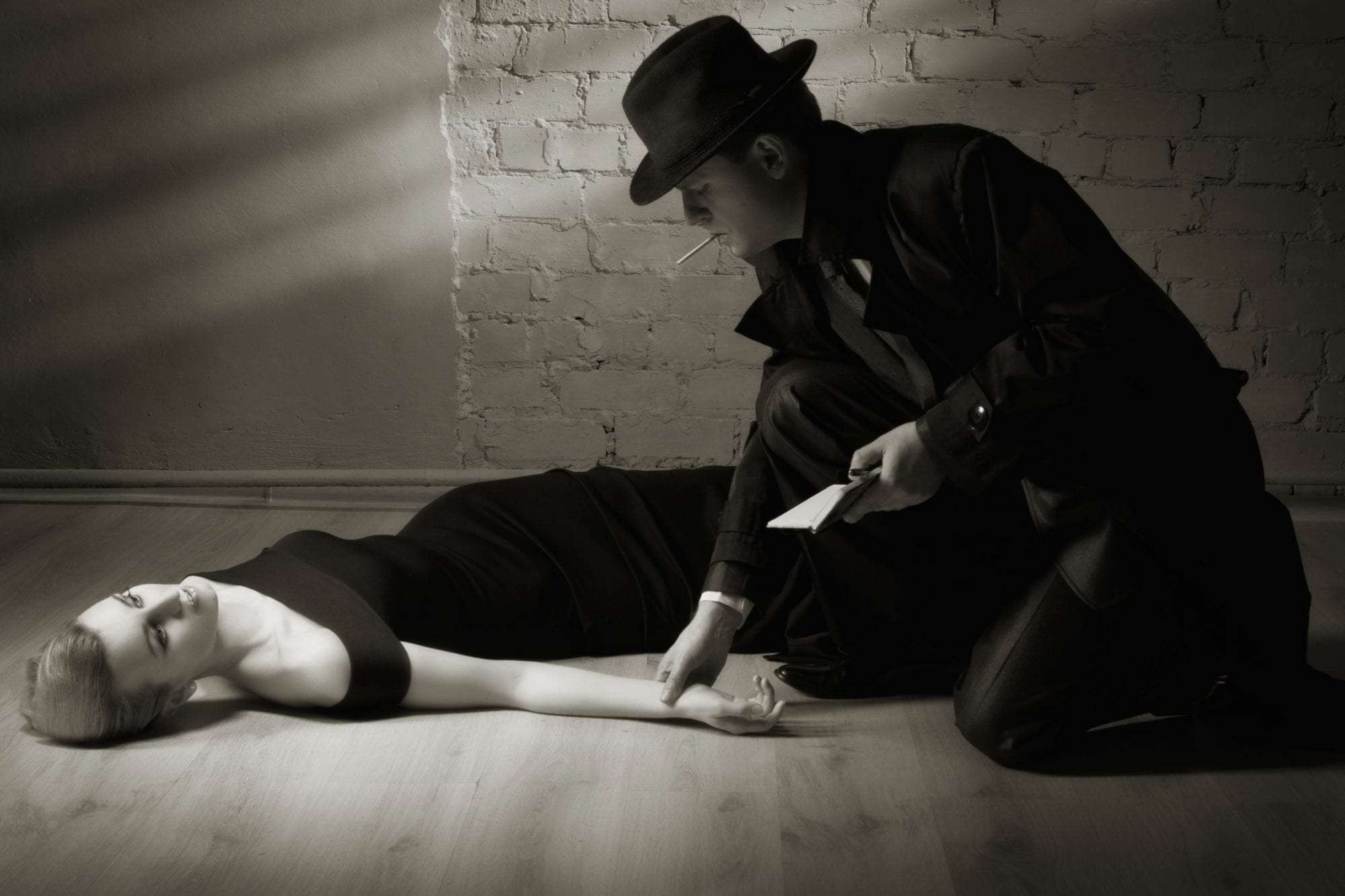 Are you a super sleuth? Do your powers of deduction rival Sherlock Holmes? The Great Smoky Mountain Murder Mystery Dinner Show could use your services! Located right around the corner from our Pigeon Forge hotel, the Murder Mystery Dinner Show has three hilarious mysteries inspired by classic sitcoms. These wacky shows are the perfect place for aspiring detectives to sharpen their skills and for ordinary citizens to laugh until it hurts.   
Moonshine Murders
Drawing inspiration from the Dukes of Hazzard, this hilarious show follows the misadventures of the Luke family as they peddle moonshine in the hills of Sevier County. When Uncle Bessie tires to sell his notorious Top Secret Shine Recipe, Boss Boar, Office Roscette P. Ketrain and the rest of the characters become embroiled in a rollicking murder mystery.
Who Dunnit Lucy
Ricky and Lucy are still bickering in this riotous send up of I Love Lucy. With help from Fred and Ethel, Ricky opens his new musical show "Babaloo Broadway
Ready to reserve or have any questions about our hotel and rooms? Call us at
800-637-7002
! We're here to help!